Walking in Paris is just like you wander through the time. So many beautiful buildings to see. Touch the bricks, see poeple entering and going out of the buidings, contemplate the ornate windows, search the history hidden behind the façade… such a pleasure to discover them one by one !!
The adorable Petit-Thouars Street (rue du Petit- Thouars), near the métro station République and Temple, you can find some small fashion shops, small restaurants and coffe shops. The very famous restaurants Season and Café Crème are located here just at the end of the street. The magnificent building Carreau du Temple is also in this street.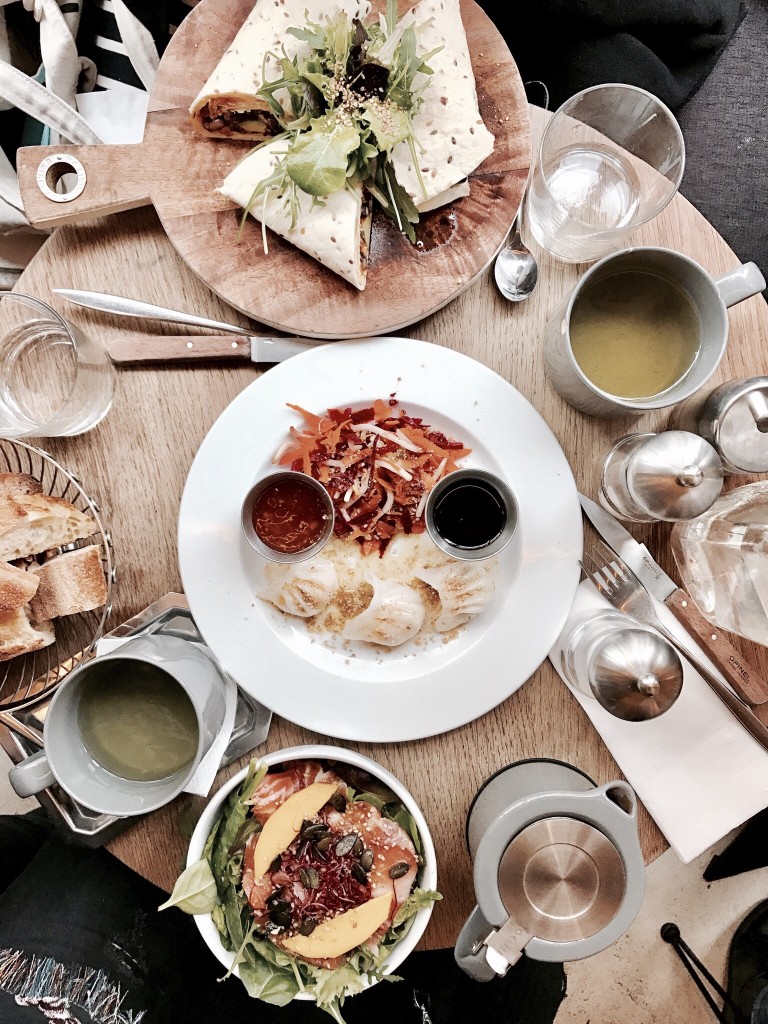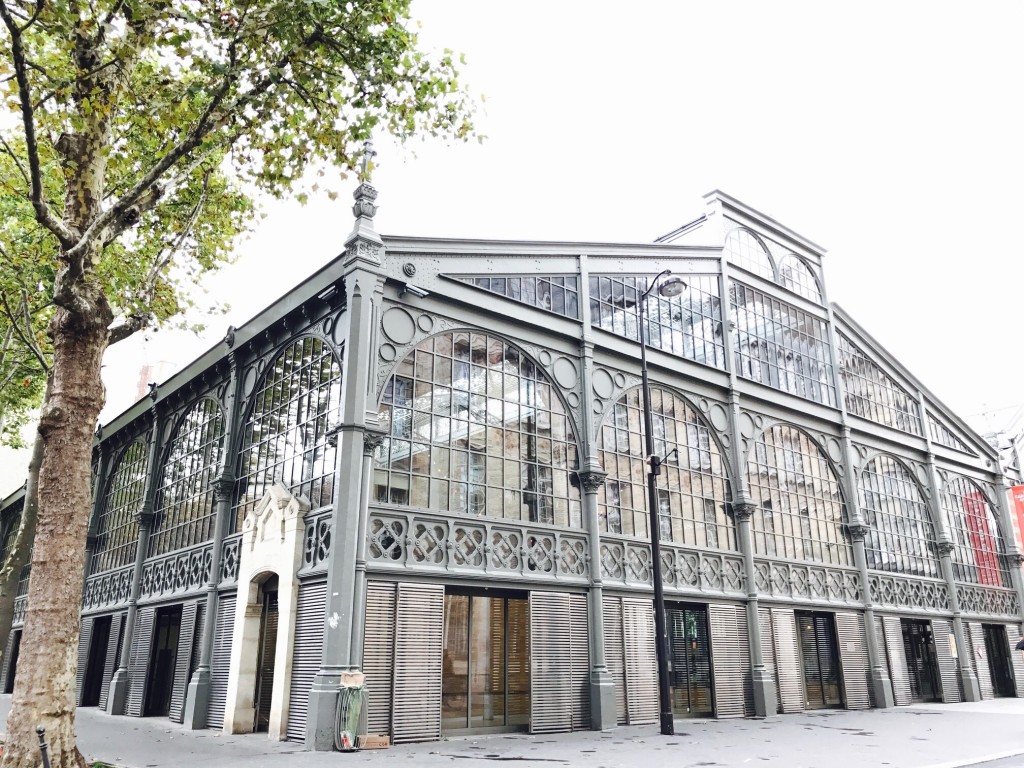 Of course, our stroll will not stop here. Continue walking, you will find yourself land up in Turenne Street with its white buildings and lots of small fashion shops on the two sides.